In today's environmentally-conscious world, outdoor enthusiasts prioritize brands that share their commitment to sustainability. It's not only about seeking adventure in nature, but also giving back to the planet and reducing our carbon footprint. Dive into our comprehensive list of the Top 10 Eco-friendly Brands that resonate with nature lovers and ensure a more sustainable future for all.
1. Patagonia
Regarded as the paragon of sustainability, Patagonia is fervently dedicated to environmental causes. Every product they release is a testament to their mission: cause no unnecessary harm. Their eco-friendly initiatives range from responsible fabric choices to supporting grassroots activists.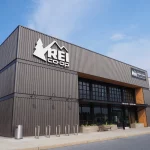 2. REI Co-op
REI Co-op doesn't just sell outdoor gear—they live and breathe the outdoors. Their dedication to sustainable practices is reflected in their product lines, eco-friendly store designs, and their investments in conservation efforts across the country.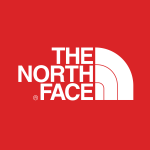 3. The North Face
Beyond crafting durable outdoor apparel, The North Face consistently strives for sustainability. Their eco-friendly line, "Renewed," is made up of refurbished clothing items, proving that responsible fashion is within reach.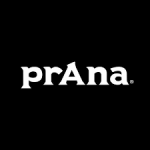 4. prAna
Renowned for its organic cotton and fair-trade certified products, prAna goes the extra mile in sustainable fashion. Their garments are created with mindfulness, ensuring minimal impact on the environment and maximum comfort for wearers.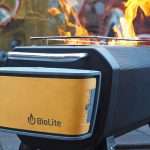 5. BioLite
BioLite is revolutionizing the way we approach outdoor energy. Their stoves and lights are not just eco-friendly, they also help to combat climate change and bring safe energy sources to communities in need.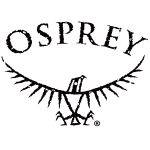 6. Osprey
Osprey's commitment to sustainability is sewn into every pack they produce. Their All Mighty Guarantee ensures products last a lifetime, reducing waste and promoting a circular economy in the outdoor gear industry.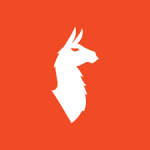 7. Cotopaxi
With a mantra of "Do Good," Cotopaxi crafts gear with a cause. Using upcycled materials, every product has its own unique story while funding health, education, and livelihood initiatives around the globe.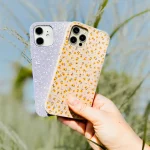 8. Pela Case
For tech-savvy outdoor enthusiasts, Pela offers biodegradable phone cases. These compostable cases are not only stylish but are a statement against single-use plastics.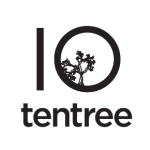 9. tentree
As the name suggests, tentree plants ten trees for every item purchased. This brand combines love for fashion and nature, ensuring that outdoor adventurers look good while doing good.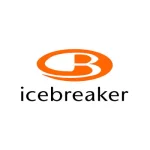 10. Icebreaker
Harnessing the power of natural merino wool, Icebreaker creates performance wear that's not just comfortable but also sustainable. Their transparency in production processes showcases a genuine commitment to our planet.